MyHospital: A New Era in Healthcare
Access to Better Healthcare, Convenient and Value for Money
Quick and easy booking of consultations, labs and even medicine. Online consults and medical service without leaving the comforts of your home or office and lessens risk of communicable diseases exposure in hospitals and clinics. Transparent and affordable Professional and Service fees. Choose the specialty center and doctor specialization you need with just one click.
My Patients. My Practice. This is MyHospital.
At MyHospital, healthcare gets better and easier for everyone, including the ones saving lives. With our telemed services, we connect you to patients, make consultations easy, and help you streamline diagnostic testing and medical prescriptions. We support you and your practice in scheduling, coordinating, record keeping and billing so you can focus on providing quality healthcare for our patients.
Interested in reaching new patients and growing your practice?
We believe that rapid telemed adoption is a matter of necessity.
List your practice
Featured Services
Medically Guided Packages for your needs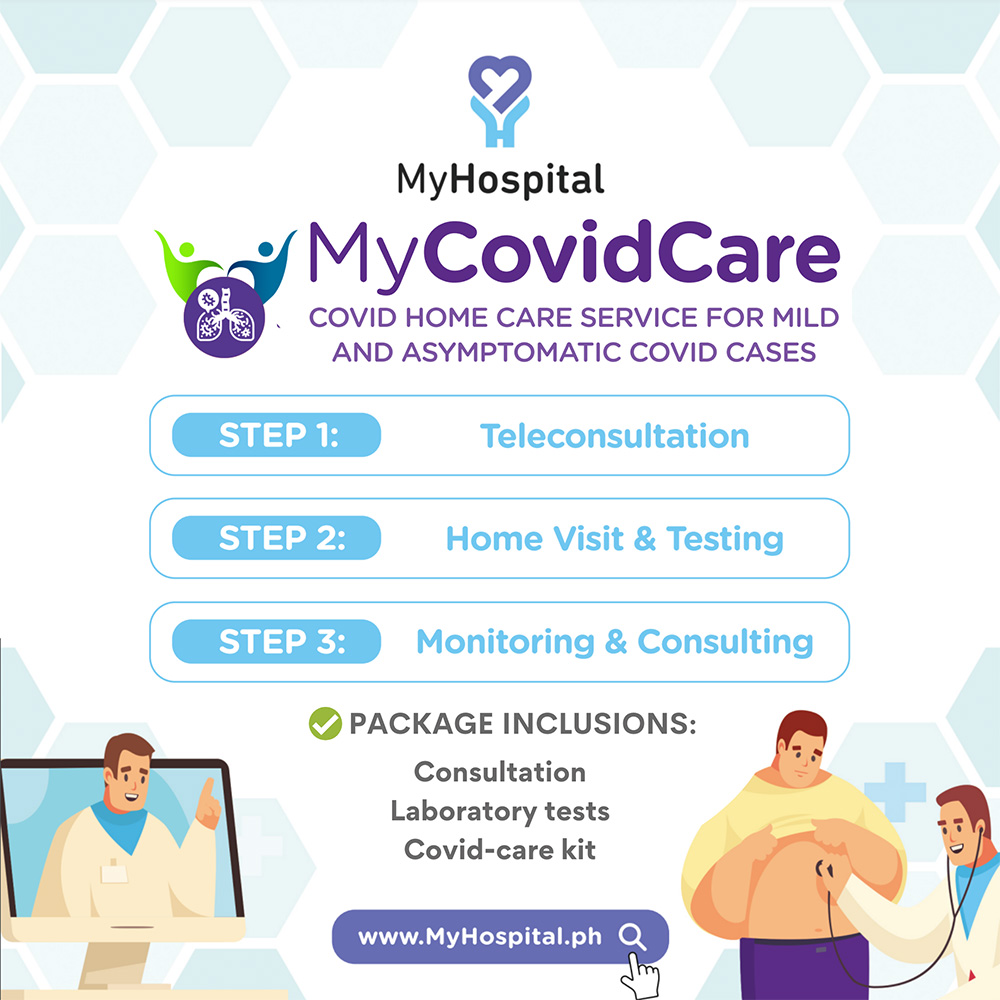 My Covid Home Care - A medically guided home care service for Mild and Asymptomatic Covid Cases.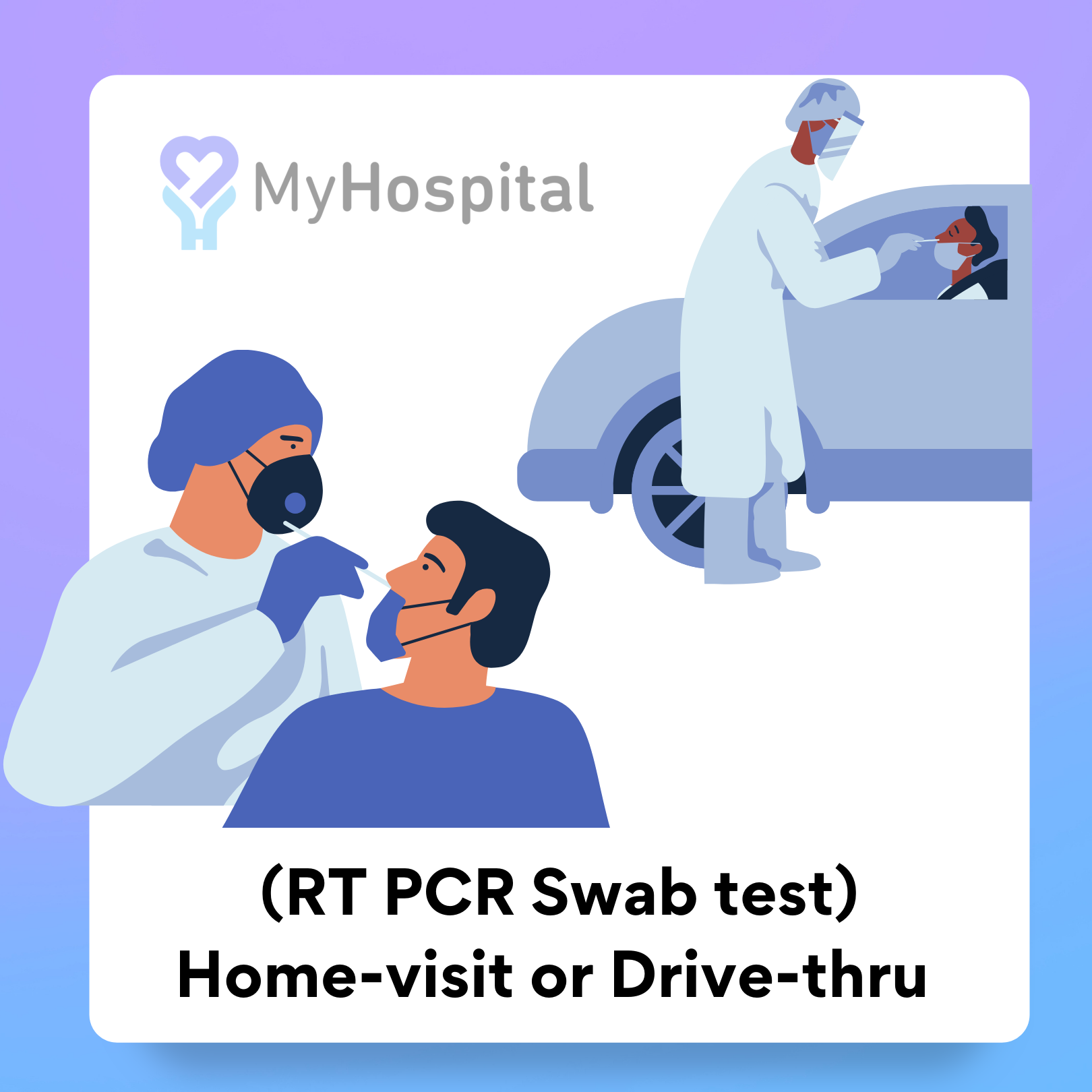 We offer RT-PCR and ANTIGEN Testing for Home and Drive Thru Service.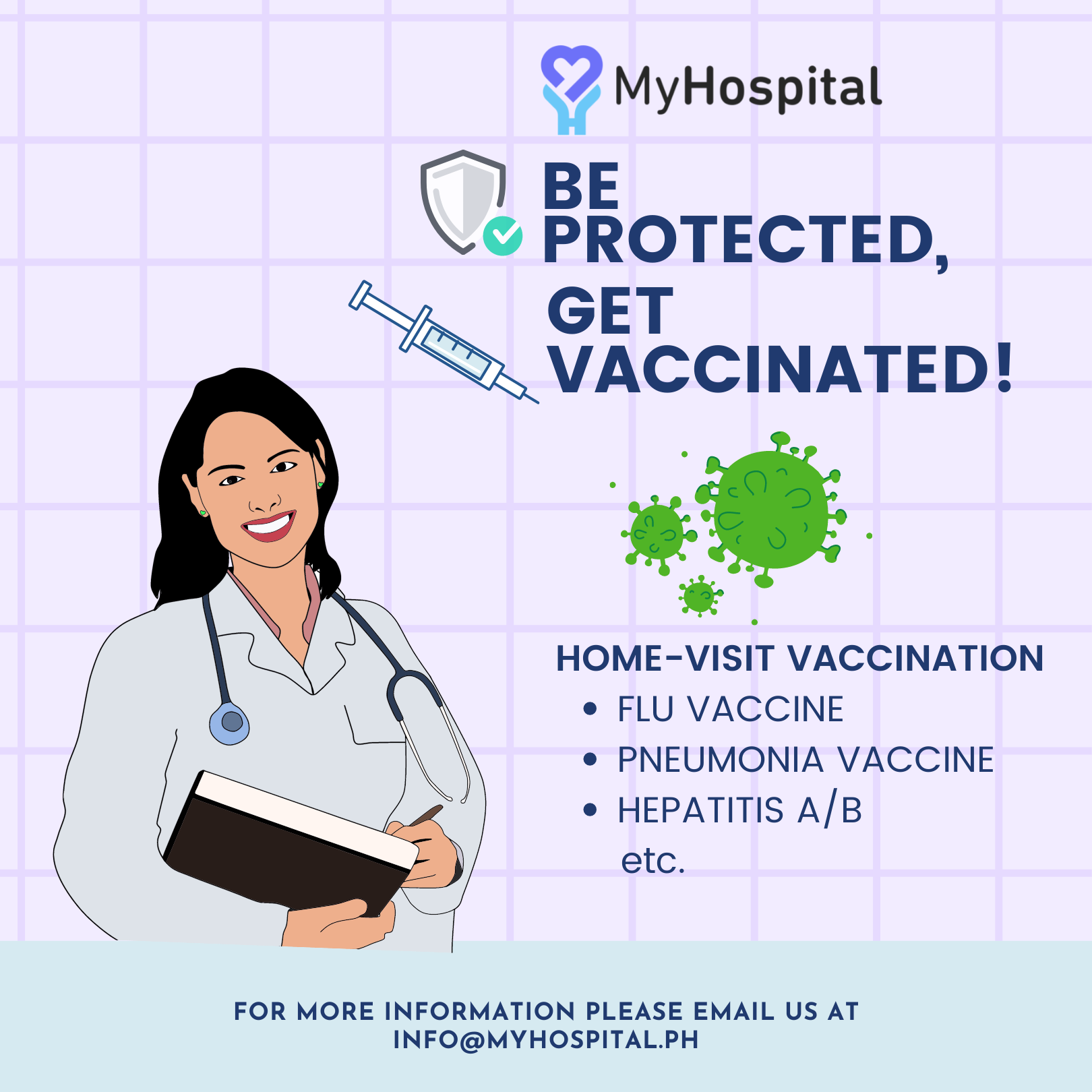 BE PROTECTED, GET VACCINATED! Home vaccination for Flu, Pneumonia and Hepatitis A or B.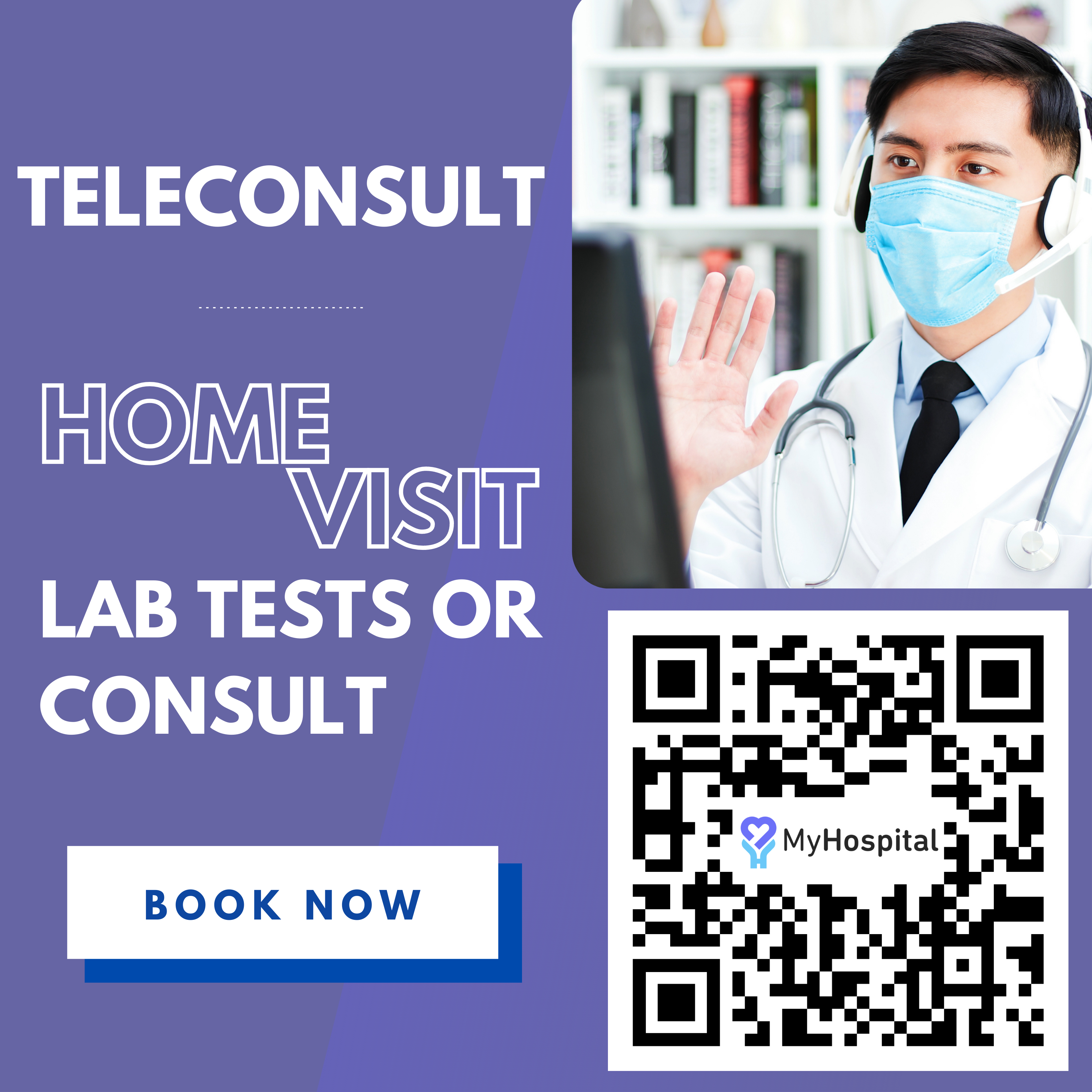 Book your teleconsult, lab tests or home visit today!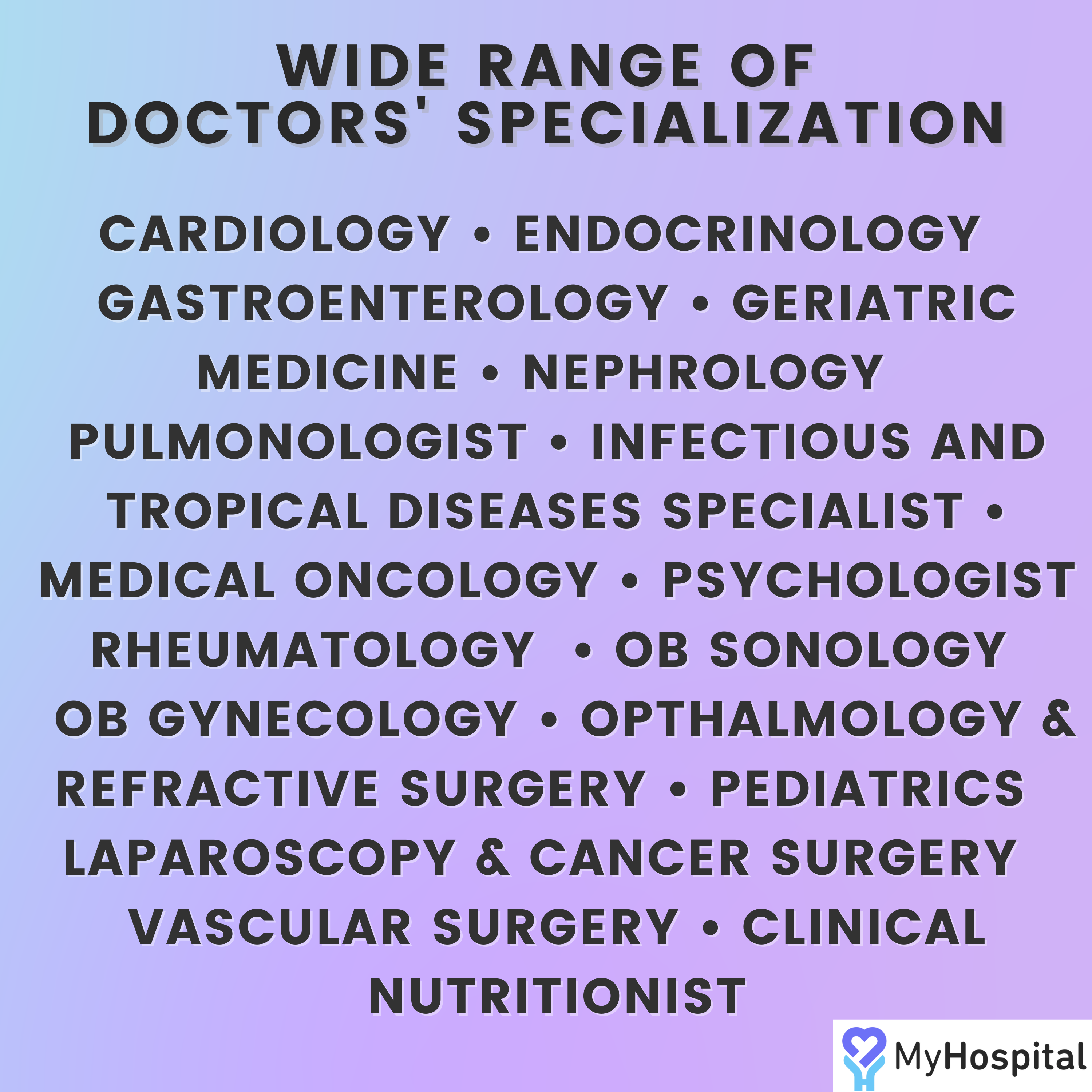 Check our wide range of Specializations.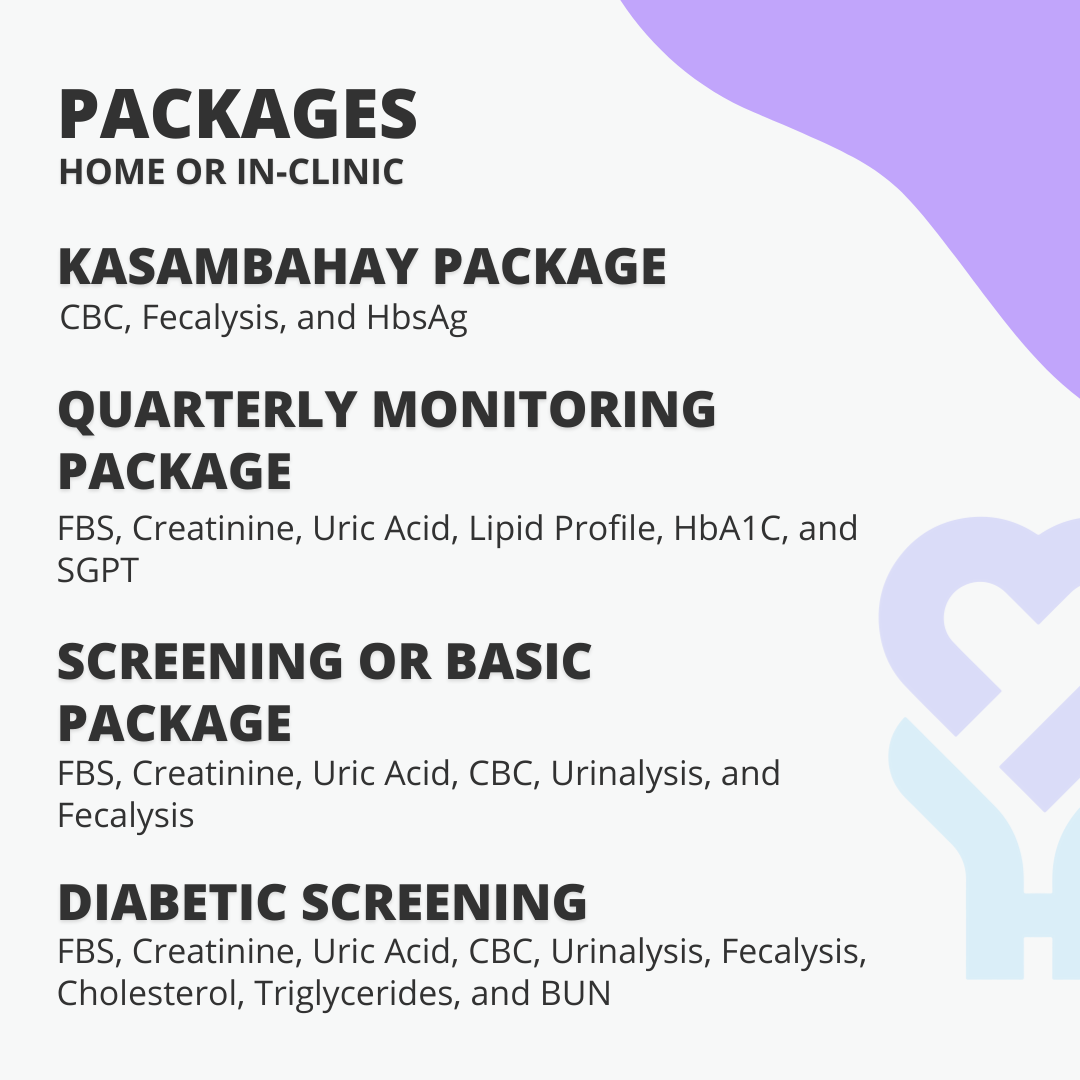 We have different packages for your needs.
Healthcare Articles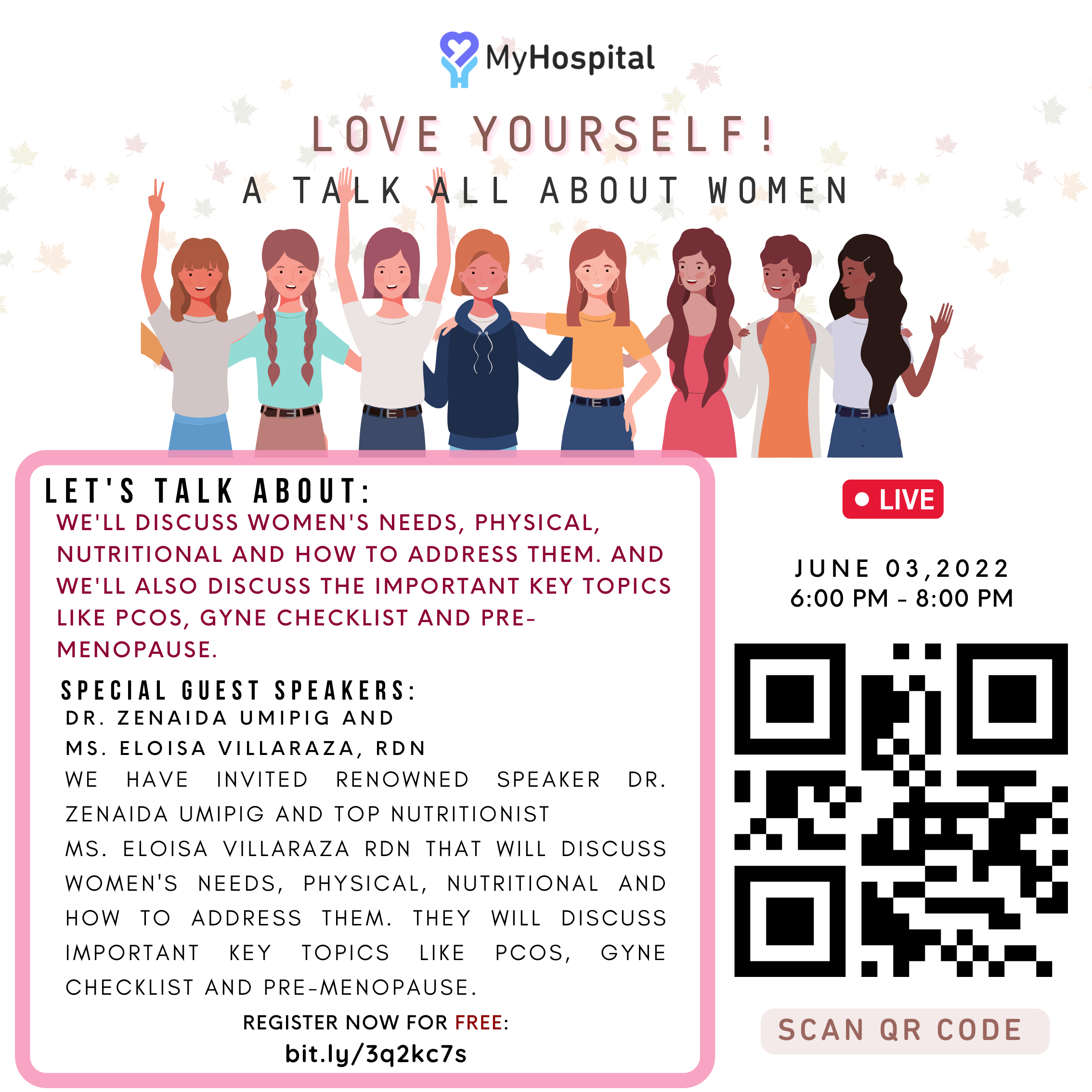 Womens Center Launch:
For more information and registration, click here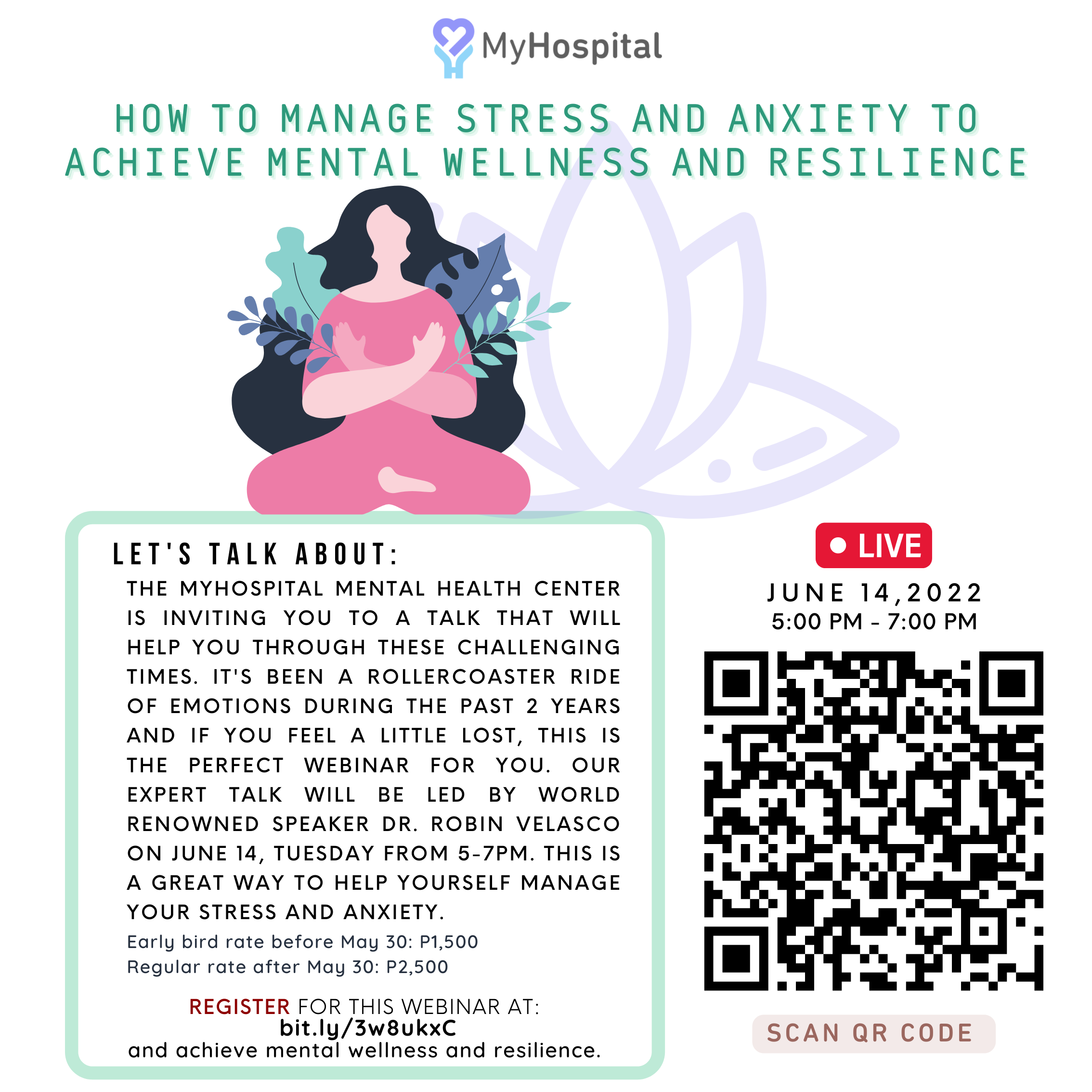 Wellness Center Launch:
For more information and registration, click here
Introducing our roster of Doctors
We give our patients access to the best and brightest Physicians. Each Doctor has vast experience in their chosen specialty and all are kind and compassionate.
We make sure that all our Doctors are licensed and have updated all their paperwork.
Book Appointment